Last Updated on February 15, 2023 by Leepu Da Maxim
Yes, Cadillac is an American luxury car brand division of General Motors Company. GM is an American automaker specializing in designing and manufacturing luxury cars. Cadillac is distributed in more than 37 markets worldwide, but its major markets are in the united states, China and Canada.
List of Popular Cadillac American Car Models
Cadillac DeVille (1959-2005) – A full-size luxury sedan
Cadillac Eldorado (1953-2002) – A two-door luxury coupe
Cadillac Seville (1975-2004) – A mid-size luxury sedan
Cadillac Fleetwood (1947-1996) – A full-size luxury sedan
Cadillac CTS (2003-2019) – A mid-size luxury sedan
Cadillac Escalade (1999-present) – A full-size luxury SUV
Cadillac XT5 (2017-present) – A mid-size luxury SUV
Cadillac CT6 (2016-2020) – A full-size luxury sedan
Cadillac XTS (2013-2019) – A full-size luxury sedan
Cadillac ATS (2013-2018) – A compact luxury sedan
History of Cadillac: How Was it Founded?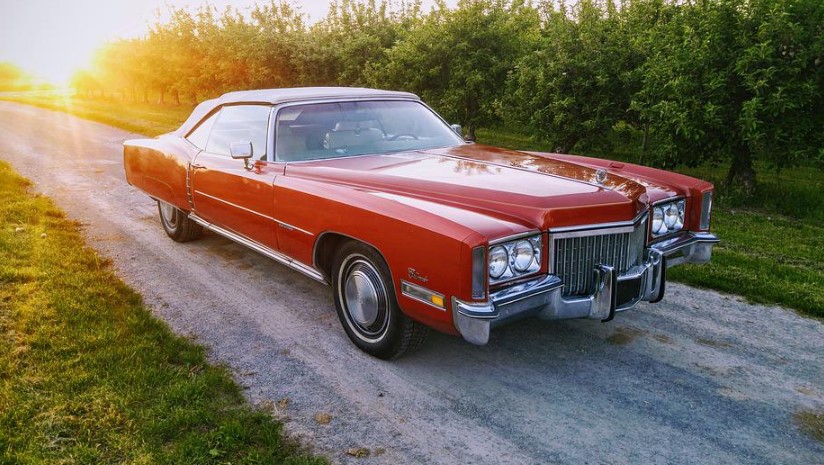 Cadillac was founded in 1902 from the remnants of the Henry Ford Company. This was after Henry Ford and his key partners left the company after a dispute with investors. After they left, Willian Murphy and Lemuel Bowen (Ford's financial backers) called engineer Henry M. Leland of Leland and Falconer manufacturing company. 
Initially, the engineer had come to assess the equipment and plant in preparation for liquidation. Still, he advised and persuaded the two to continue making automobiles using Leland's proven single-cylinder engine. This is how a new company was established and named after a French explorer Antoine Laumet De La Mothe, Sieur de Cadillac, the founder of Detroit.
Cadillac Automobile Company was founded on August 22, 1902, at Cass Street and Amsterdam Avenue at the Henry Ford Factory.
A Brand of Many Firsts
In 1910, Cadillac became the first company to offer a passenger car with a fully enclosed cabin, a significant change from the vehicles of that time.
In 1912, the company released the model thirty, which had no crank. The model thirty was the first production car to feature electronic ignition and self-starting lighting. This model was the first to do away with the physical crank starter demanded and often caused injuries. This move made it more accessible for ladies to drive, too, and also won the brand another Dewar trophy, making Cadillac the only automaker to win the award twice.
Cadillac was also the first model to bring the water-cooled eight-cylinder (V8) engine, which is now the signature of the Cadillac brand. 
In the mid-1930s, during the great depression, Cadillac built the first V-type 16-cylinder engine for a passenger car, becoming the most iconic engine in the automaker's existence. Later, the automaker made the V12 engine to give buyers options between the v16 and the popular v8 engines. 
In 1949, Cadillac won the first-ever car of the year award for having the first-ever tailfin on a vehicle, a feature now found on almost every vehicle. In 1960, the brand made front seatbelts standard in all their cars. In 1964, they brought automatically controlled headlamps and comfort control. They also introduced the first-ever thermostatically-controlled HVAC system, variable-ratio power steering, stereo radio, and electric seat warmers.
The brand doesn't disappoint when it comes to new features and innovation. They have introduced several other technologies, including the electronic traction control system on FWD vehicles, an induction system for flawless fuel distribution, and a feature that allows their engines to run up to 50 miles without a coolant.
Each model has a unique feature that makes it more luxurious than its competitors.
What are Some of Cadillac's Current Models?
Cadillac has been making cars for over a century now; the brand makes cars that scream Luxury and everything fine. Their first vehicles were the Tonneau and Runabout, completed in October 1902. They were two-seat carriages powered by a 10hp single-cylinder engine; they were displayed at the New York Auto show in January 1903 and impressed the crowds enough to get 2,000 firm orders.
Since its inception, Cadillac's selling point has always been reliability and precision manufacturing, making its vehicles stand out from competitors. Currently, Cadillac has seven models on its lineup, and they all stand out from the rest luxury cars. Let's look at each of these models: 
Cadillac Escalade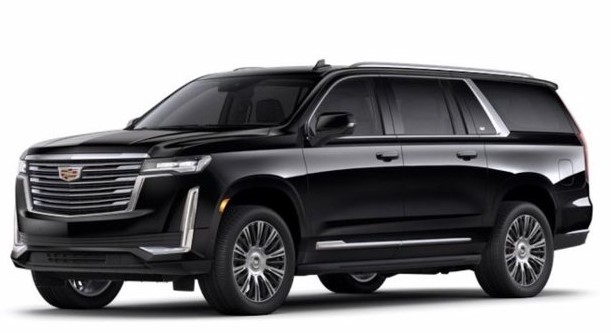 This model is a full-size SUV that combines excellent handling and dynamic performance. It was Cadillac's major debut in the SUV market and has remained popular to date.
Cadillac CT6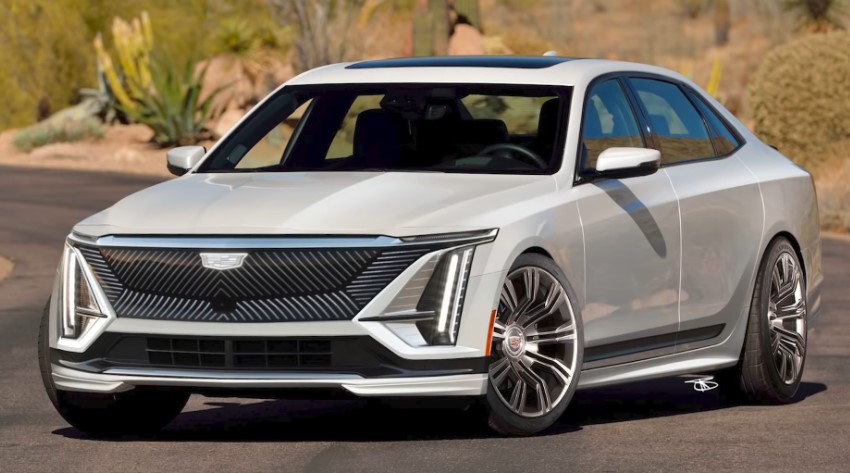 The Cadillac CT6 is a full-size luxury car introduced in March 2016. It was the first car to adopt the revised naming strategy and the first RWD full-size Cadillac Sedan.
Cadillac XT5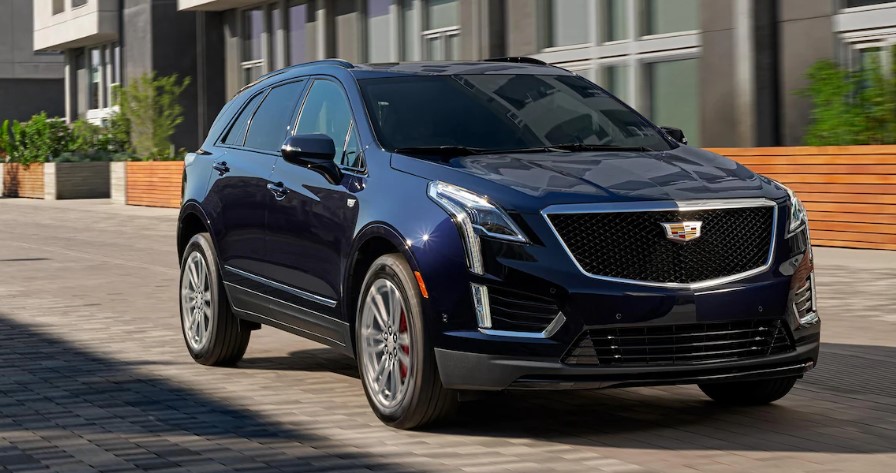 The XT5 is a luxury crossover built to replace the SRX model. It is stylish both inside and outside and is also quite spacious. It has a powerful engine and impressive fuel economy of 24 mpg combined.
Cadillac XT4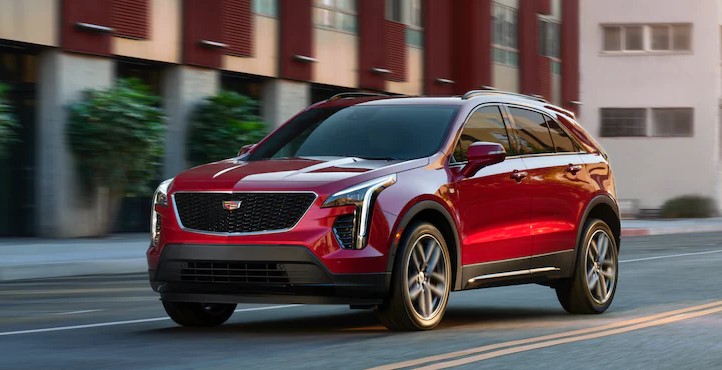 The XT4 is a small luxury SUV with all the features and technology you need in a luxury vehicle. It is a robust and reliable model that can make an excellent daily drive.
Cadillac CT4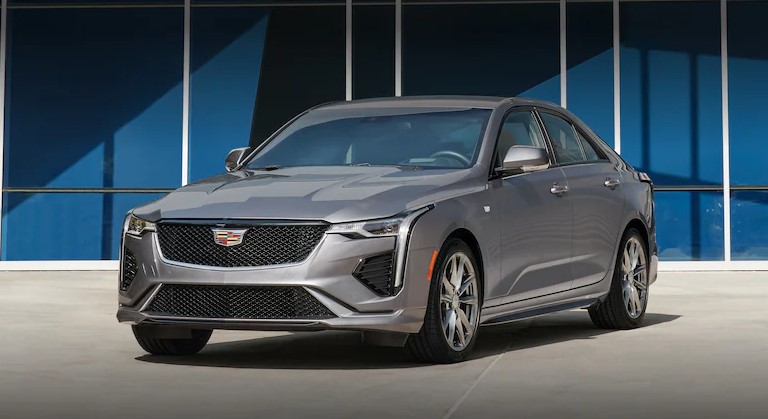 The Cadillac CT4 is a small luxury sedan with an RWD-Focused design. It is the most fuel-efficient vehicle on their current lineup, with a combined mpg of 26.
The model integrates power and innovative technology.
Cadillac CT5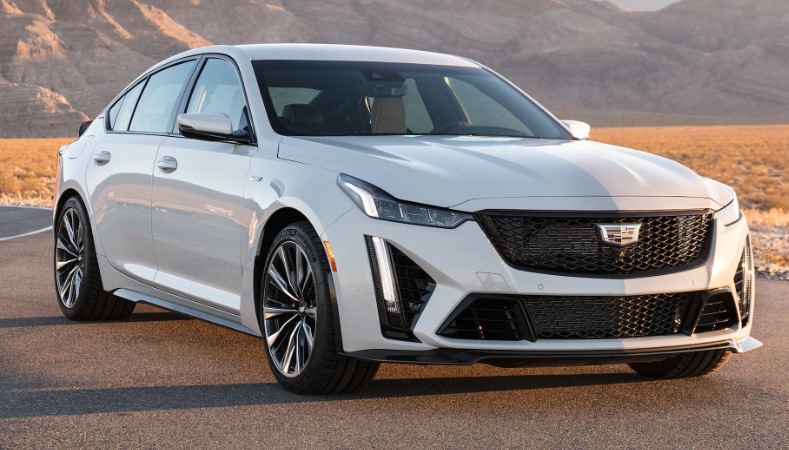 The Cadillac CT5 is a mid-size Luxury Sedan built with sophisticated craftmanship inside and outside. The model replaced the CTS in 2020 and is more refined than its predecessor. 
Cadillac XT6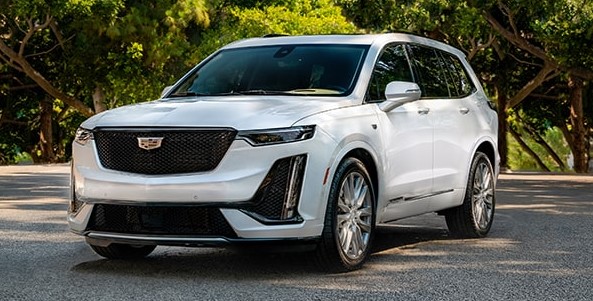 The XT6 is a crossover SUV introduced in 2020. The model has three trim levels packed with power and unique features.
Are American Cars Reliable?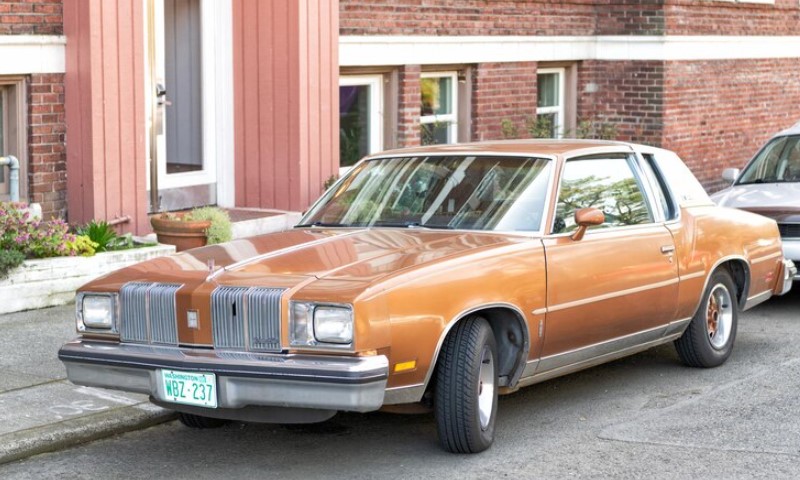 American cars were considered less reliable than their foreign counterparts for some years, but that has changed. American automakers have stepped up their game in the last ten years and are now producing dependable vehicles.
Modern American cars are now reliable with excellent build quality and performance. The only downside of owning an American car is that they are expensive to buy and maintain.
Wrapping up
Cadillac is among the best and longest-existing luxury vehicles in the market today. It is an American brand known to be dependable despite its high cost of purchase and maintenance.
Reference 1: Cadillac – Wikipedia
Reference 2: Who Makes Cadillac? Where Are Cadillacs Made? The Facts | AutoTribute