Last Updated on May 12, 2022 by MABER SAL
Are you looking for a luxurious car and wondering if Buick falls under this category? You have come to the right place because we have your answer and the reasons here. Buick is marketed as a luxury car; however, some others are more luxurious when compared to this car brand. 
What makes a luxury car?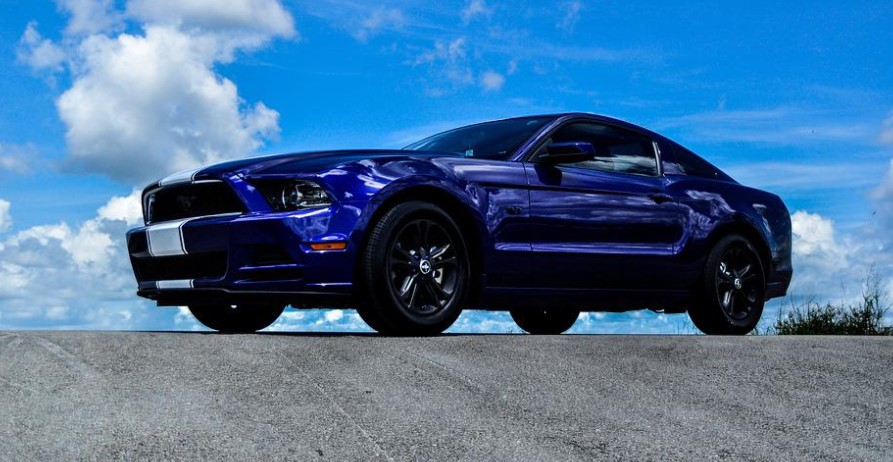 To judge whether Buick is a luxury car, we need to find out whether it possesses the features of a luxury car. The term luxury car does not come easily, and it is earned. Let us look at some of the factors that make any car a luxury car.
Premium materials 
When looking for a luxury car, you look at the material from which that particular car is made. In the long run, the material will determine the quality of the car, its durability, and even its aesthetic features. The materials in the interior and exterior should both be determinants in this. The interior is not made with hard plastic like in some vehicles. For instance, a Buick's interior has soft-to-touch materials that make it look luxurious, unlike economy class vehicles.
Brand
A luxury car holds a certain branding and image in people's minds. Anyone that sees a Mercedes Benz or BMW will immediately know that you have a good luxury car in your hands. A brand image of a product matters in judging whether a car I luxury or not. For Buick, it had a good brand image in the 1980s, and it was popular. But now, the popularity was watered down as years are moving, and car manufacturers are producing more sleek cars with each passing year. Buick is now popular with older individuals in China. More than 80% of cars that Buick manufacture are sold in China. It is not popular in the United States currently. 
Pricing 
We all know that all luxury brands are highly-priced. They need to compensate for the time, skill, and material used in manufacturing such a brand. Not forgetting what it took for the car to be branded a luxury car. Buick is the lowest price of all the luxury brands in terms of price. So the question still stands, is Buick a luxury car? Is the money it is sold for worth a luxury car? Will it compensate for the time, skill, and material it is manufactured with? You can get a Buick from as low as $24,600, which is a Buick Encore subcompact SUV compared to a BMW X 1 sDrive38i that starts from $35,400. If you compare the price range, you can be the judge of that. 
Reliability 
A luxury car is made to be reliable. The last thing you want is to drive a car that is not reliable. A luxury car should be able to take you places without you struggling. You don't want a car that will keep breaking down or one that will not long. A luxury car will serve you for several years without problems. 
Comfort 
A luxury car is not luxury enough if the rides are not comfortable. If you spend a lot of time behind the wheel, you will need comfort. Plus, you will not spend a lot of money on a car and end up with a car that is not comfortable. You should have comfortable ergonomic soft seats, ensuring that you don't get tired while driving or if you are a passenger for the day. It would be best if you also had sufficient legroom not to be squeezed in your car. Also, you get a good sound system that will entertain you as you drive. Climate control allows you to enjoy a temperature that you love. So as you drive your luxury car, comfort and sophistication should not miss.
Stylish design
Any luxury car is designed to look stylish both inside and out. The design has to pass a message of elegance and luxury at first sight. Luxury brands employ top talent to ensure that the design is stylish and the message gets to people. A car with defined lines, sweeping curves, and bold grills like a Buick, shows style and class. Experts have also designed the interior so you will not find anything economy class.
Safety
For a luxury vehicle, safety is always a priority when designed. If your car is a luxury one, you can never go wrong on safety. They have been built and incorporated with safety features always to be confident as you drive. The safety features help in protecting you and your loved ones. Luxury vehicles have the latest safety features. For instance, these cars' base trims are sturdy and have accident aids. This means that your chances of getting hurt are lower than when driving an economy class vehicle in case of an accident.
Some of the best luxury cars in 2022
Are you wondering which other luxury car brands are there? They are several, and Buick falls just a little below them. The fact that it is preferred by older people in the US kind of lowers its standard. This causes more than 80% of it to be exported to China, where the market is good. Let's look at some of the luxury cars available.
Mercedes-Benz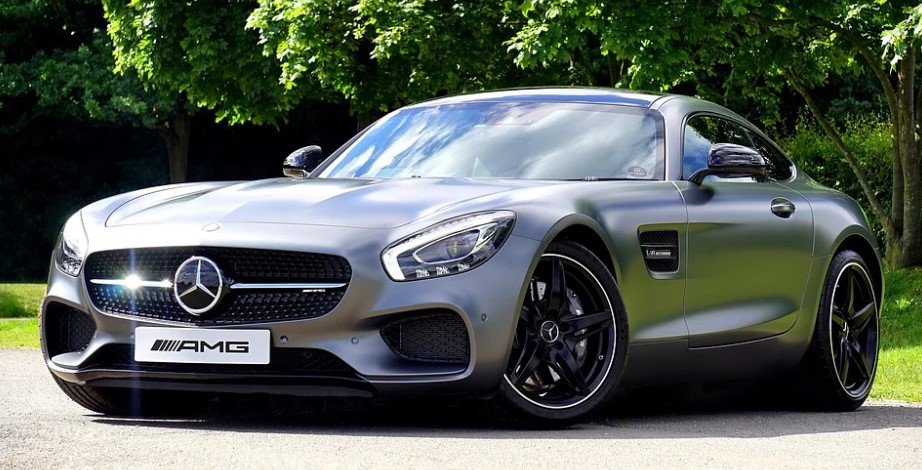 Mercedes-Benz is one of the brands in the world that stand out. The brand itself speaks for itself, and when you see its logo, you see class. This happens, yet there are different classes of the Mercedes like the E-class, C-class, and S-class. S-class is the most luxurious and expensive one of all three. Whenever Mercedes manufacture a new S-class, they want to manufacture nothing short of the best car in the world.
The Mercedes-Maybach S-class released in 2022 is the latest S-class there is. With advanced technology, this car is impressive. It is one of the most comfortable cars globally, and the owner gets a choice of a V8 or V12. The refinement is uncompromised, and it is made to be quiet.
Range Rover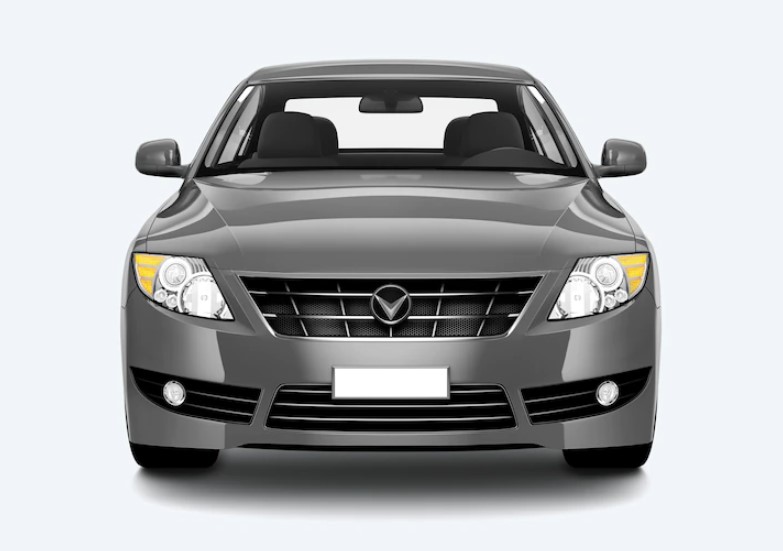 The Range Rover is a luxury 4×4, and the fourth generation is their best. The interior is spacious, providing maximum comfort even in the car. The driving position is excellent and comfortable and driving a car that size will be as enjoyable. It has a heavy body shell that provides isolation for rough surfaces. The engine choices are V6 and V8, and you will have both petrol and diesel options. This car is big, but it provides comfort and reliability beyond a reasonable doubt. 
BMW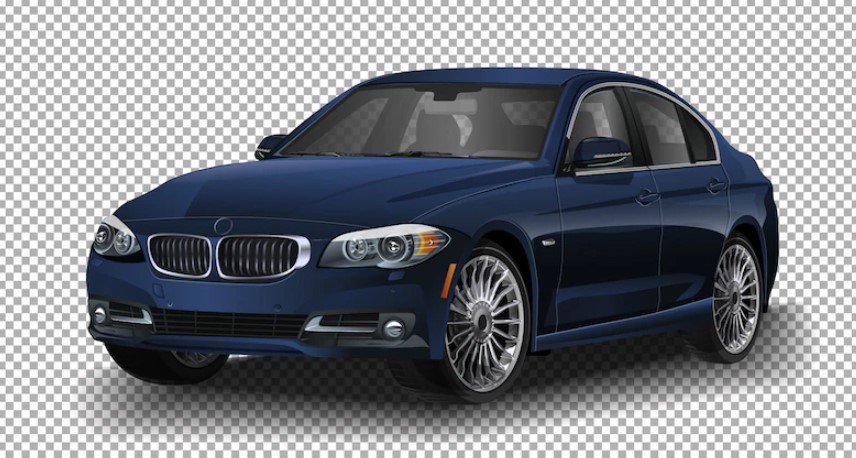 The BMW is a car brand that holds a high position in society. At first glance, you see class and elegance. The BMW 7 series was first manufactured in 1977, and it has all been well, just that it has always been behind the Mercedes S-class. The interior of the latest models is spacious, and the driving position is excellent. The 7-series has a state of the art infotainment, and the air conditioning is amazing for any person that gets inside. The engine is V6, and it is quiet, so you'll have a quiet ride. Handling the BMW 7-series is more poised than any of its rivals. 
Audi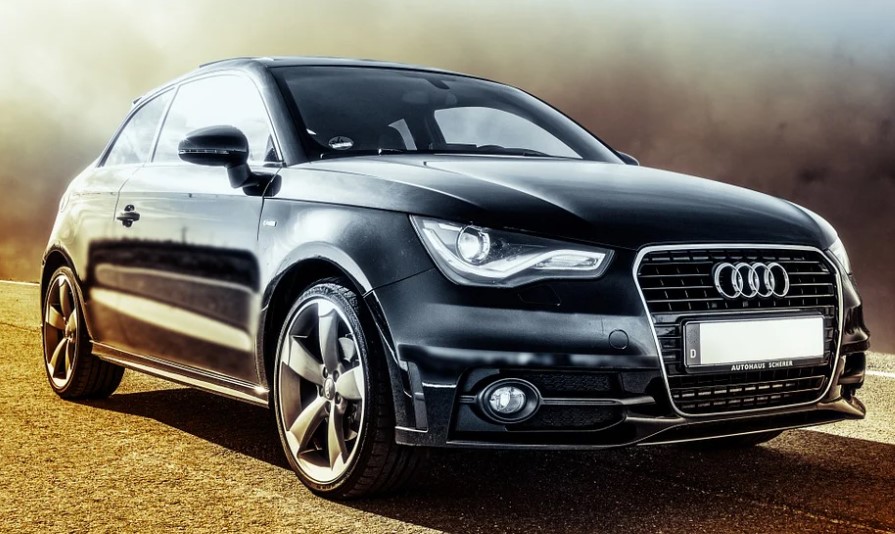 Audi has many models, but the one that bags the most luxury car is the Audi E-Tron Quattro. This electric car outdid all other electric cars. It has zero-emission; thus, we can say that it has reached the goal of why we have electric cars in the first place. This car is a four-wheel drive, and the interior is spacious, so you have great comfort when driving. If the driver is comfortable, there are minimal chances of things going wrong. Technology onboard is the latest and human-friendly. The charging potential of this car is 150 kW, and it can go between 200 miles to 250 miles on a charge. This makes it a more reasonable electric car to own than its counterparts.
Maserati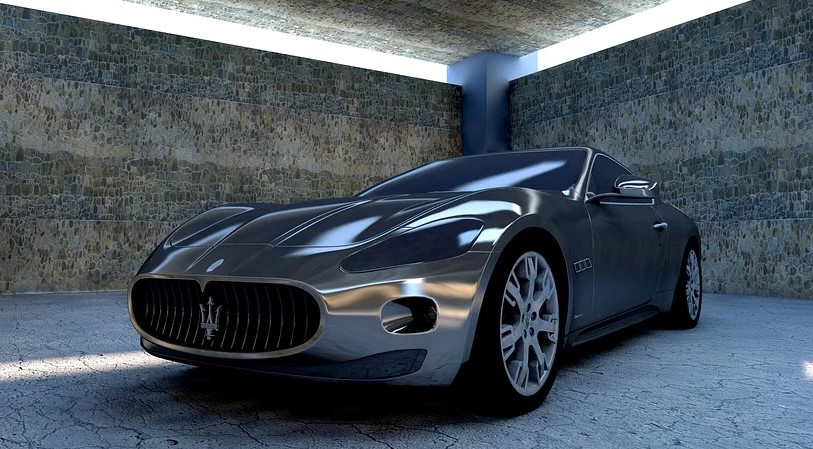 The final luxury car we will look at is the Maserati Quattroporte. The Quattroporte is the oldest on this list, but it has some features that make it a luxury car. The interior space is good and provides you with maximum comfort even as you drive. The previous designs were midsized, but the latest one is limousine-sized. The company thought that a bigger car would sell more, no wonder the increase in size. It offers V6 and V8 petrol engines so you can choose one that is most convenient for you. This car would feel great to be driven in. 
Take away
Having looked at some luxury cars currently, we can conclude that Buick is more of a premium car than a luxury car. It certainly is not economy, but it does not compare well with the rivals like Mercedes and BMW. The price point is also not reasonable, and you may ask yourself if it is worth a luxury car. However, it is working hard to restore its brand to what it was.