Last Updated on September 10, 2022 by John K. Clifford
The scion is a former automotive brand of Toyota that was discontinued in 2016. The brand was intended to appeal to young customers by emphasizing stylish, inexpensive, and distinctive compact sport vehicles. The cars were just as good as Toyota, and when the brand was discontinued, most of them were rebadged as Toyota while others were discontinued.
Scion used a simplified sales concept named "pure price" that avoided the current trim levels and dealer haggling. They offered every vehicle in a single trim with a non-bargainable base price. They also offered dealer-installed options to enable buyers to personalize their vehicles.
 The brand was soft-launched in 2003 at selected dealers in California state then expanded nationwide in February 2004. In 2006, sales peaked, and 173034 units were sold. The brand later expanded to Canada in 2010. Sales fell after the financial crisis of 2007-2008, and Toyota's proposition of aggressive pricing and short product cycles became unsustainable. Toyota decided to abolish the brand in August 2016, and the vehicles were either discontinued or rebranded as Toyotas.
This article looks at the reliability rating of the scion brand compared to Toyota. We also look at some popular scion models worth buying used, and all answer frequently asked questions about the Scion brand. Read on!
Scion vs. Toyota reliability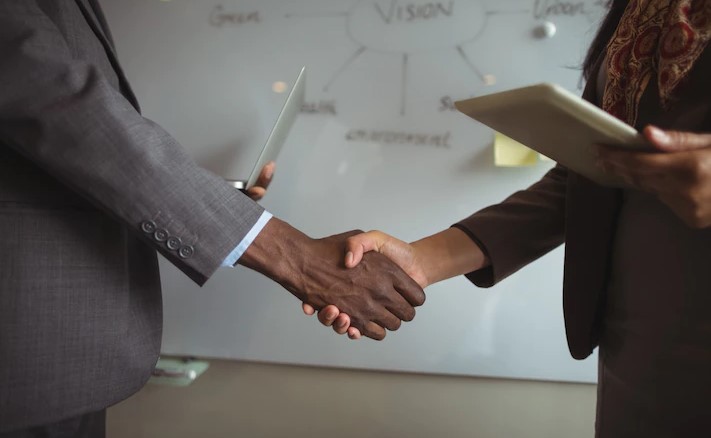 Reliability can be defined as the ability of a vehicle to be depended on to get you to your destination without stalling. Both scion and Toyota are rated as reliable and durable. There are various methods used to determine a car's reliability. We'll look at the various methods to determine which brand is more reliable by either measure.
Reliability index
The reliability index is a universal measure that considers a brand's reputation for possible failures, how long it is likely to stay off the road due to repairs, and the cost of repair. This measure is comprehensive as it considers factors such as age and mileage. According to reliability index ratings, scion has a reliability rating of 3.8 out of 5, while Toyota has a rating of 4.0 out of 5. Going by this rating, it is safe to say that scion cars are almost as reliable as their Toyota brethren.
Cost of repair and maintenance
Vehicles with average repair costs are more reliable than those whose repair and maintenance costs are higher. This is because expensive cars to maintain might keep you off the road longer if they break down. The average annual repair cost of a Toyota is $441, while that of a scion is $311. Going by this measure, the scion is considered more reliable because you will spend considerably less to maintain it
Consumer surveys
Another common way to determine a vehicle brand's reliability is to look at reviews from the owners. Reviews will give you a clear reflection of the situation on the ground. Toyotas have excellent customer reviews, and owners rate them highly for being dependable, fuel-efficient, and durable. Scion owners have also shown appreciation and satisfaction for the brand, with only the scion iQ being termed as a disappointment.
Fuel economy
Toyota motor corporation is known for making fuel-efficient vehicles, whether the Toyota, Lexus or Scion brand. Scion models had better fuel efficiency, mainly because they were designed to appeal to the younger generation as very affordable. Their fuel economy made the models very popular and was probably the reason why the 2006 sales were relatively high.
Are used Scion models worth it? ( five scion models to buy used)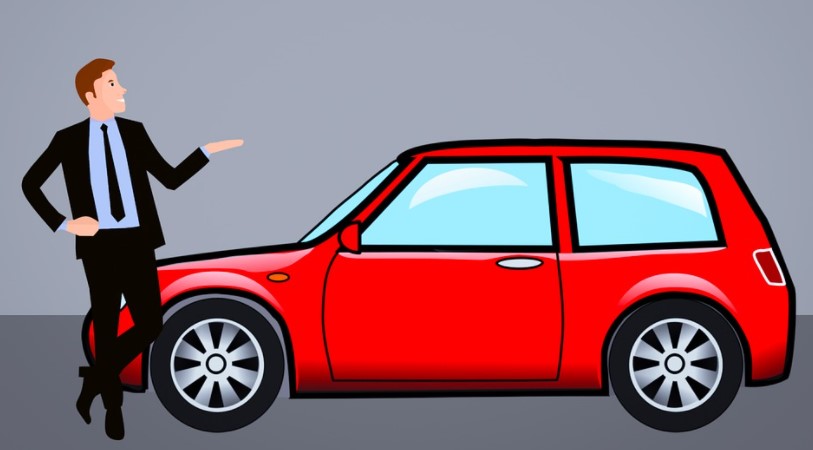 Scion models were designed to be as reliable as Toyotas but targeted a younger audience. Since they are reliable and durable, you can find a good used car that will serve you well. Let's look at some of the best scion models you can buy used and their specifications.
1. 2016 scion FRS
The Scion FRS is a great sports coupe that is affordable, durable, and reliable. The model is a product of a collaboration between Toyota and Subaru. Whether you are looking for a platform to build on or just a powerful car that delivers excellent performance, you can't go wrong with this one. The model has a well-balanced chassis, excellent steering, good fuel economy, fun to drive, and a comfortable driving experience. Buying a used one will cost between $22,499 to $26,990. Here's a summary of the features and specifications of the 2016 Scion FRS.
| | |
| --- | --- |
| Engine  | 2.0L direct injection flat 4cylinder engine |
| Transmission | 6-speed shiftable automatic |
| Drive train | Rear-wheel drive |
| Fuel economy  | City: 25mpgHighway:34 mpgCombined: 28 mpg   |
| Fuel type | Gas  |
| Comfort features | Two headrests, child seat anchors, daytime running lights, cruise control, electronic power steering, interior air filtration, among others |
| Entertainment features | There are eight speakers, USB,300 Watts stereo output, pioneer premium brand stereo, and auxiliary audio input. |
2. 2015 Scion xB
With a budget of about $5,000, the scion xB is a perfect choice for anyone looking for reliability and fuel efficiency. It has a distinct design that resembles a mini-truck making it unique even today. The model has plenty of interior space and is fun to drive. It might be hard to find one with low mileage, but a test drive will help you get a good offer. Here are the specifications and features of the Scion xB
| | |
| --- | --- |
| Engine type | 2.4L inline-four gas engine |
| Transmission  | 4-speed shiftable automatic |
| Drivetrain | Front-wheel drive |
| Fuel efficiency | CityHighwayCombined: 24 mpg |
| Horsepower  | 158 [email protected] rpm |
| Torque  | 162 lb.-ft @4,000 rpm |
| Safety features | Two front and three rear headrests, child seat anchors, dual front side and head airbags, 4-wheel ABS, tire pressure monitoring, emergency braking assist, ventilated front disc, and solid rear disc brakes |
| Entertainment features | 160-watt audio output, 6-speakers, premium brand speakers and stereo system, USB connection, auxiliary audio input, and USB and AM/FM stereo |
| Comfort features  | Cruise control, front and rear cupholders, electric power steering, rearview cameras, interior air filtration, single-zone front air conditioning |
3. Scion tC
Scion tC is a hatch-style coupe with lots of features and equipment to make the car durable and comfortable. The model has proven to last for thousands of miles without breaking down or needing major repairs. Here's a list of its features and specifications.
| | |
| --- | --- |
| Engine  | 2.5L inline-four gas engine |
| Transmission  | 6- speed shiftable automatic  |
| Drive type  | Front-wheel drive |
| Fuel economy  | Combined: 26 mpg City: 23 mpgHighway: 3 mpg  |
| Fuel type  | Regular unleaded |
Is Scion FR-S better than tC?
If you want a sports car, the Scion FR-S is a better option since it has a more powerful engine that offers better handling. It also has more features that make it practical and sportier. If you want a chilled-out car for daily driving, the Scion Tc is the better option for you.
When was the scion brand discontinued?
The scion was discontinued in 2016 because the sales kept dipping year by year. Toyota also said they realized they didn't need a different nametag for vehicles to appeal to the younger generation. Most scion models were rebadged as Toyotas, while others were discontinued.
Does Toyota still make scion parts?
 Yes, even though the brand was discontinued, Toyota still produces parts used to repair and service used scion models. Most scion vehicles share platforms with Toyota making their parts interchangeable. If you need any part for your scion, you can visit a Toyota dealer for assistance.
Final word
Toyota's scion cars were a great idea that didn't ear fruit as expected. The brand didn't appeal to the younger audience as much, and the sales were not so good to do Toyota stopped production. Scion models are as reliable as Toyota, only that they don't come with premium features as a measure to reduce their price. A scion car can last over 200,000 miles with proper care and maintenance and can be modified to include the desired features.
Reference:
https://www.cnet.com/roadshow/news/consumer-reports-finds-scion-most-reliable-brand/
https://www.hotcars.com/heres-why-toyotas-scion-was-discontinued/