Last Updated on February 14, 2023 by Leepu Da Maxim
Most major car manufacturers, including Honda, BMW, and Suzuki, make cars and motorcycles, but Toyota doesn't. What is stopping them? Toyota chose not to make motorcycles to focus on cars since they are already reputable for making reliable cars.
Key Takeaways
Toyota's core business is selling automobiles and they don't want to change their focus and diversify into motorcycles
Automobiles and motorcycles require different production processes, tooling, etc, so, Toyota has to start from the beginning
The motorcycle industry is highly competitive and if Toyota makes motorcycles then Toyota has to commit against established brands like Harley Davidson and Honda
Five reasons why Toyota doesn't make motorcycles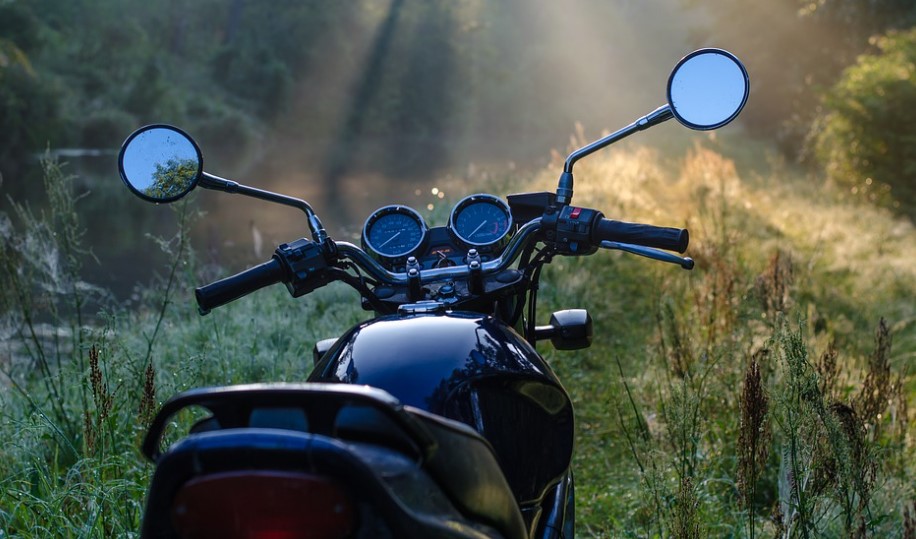 To understand why Toyota doesn't produce motorcycles, we researched and came up with some of the most probable reasons. Please note that these are not official reasons from Toyota, and they may decide to beat the odds and manufacture a motorbike one day. From our research, these are the reasons that we think could be holding back the brand from producing a motorcycle.
1. Toyota has several mobility projects that are way better than regular motorcycles
Motorcycles are famous for their reliability and inexpensive nature. Toyota has made its shot at other mobility projects that are inexpensive and reliable. Since they are still working on these projects, Toyota may not yet be ready to focus on motorbike production. Let's look at some inventions of mobility projects by this Japanese auto manufacturer.
The SEMA motocross concept bike
At the 2009 SEMA show, Toyota introduced a concept bike, a partnership between JGRMX (Joe Gibbs Racing Motocross) and Toyota. This project used a 2009 Yamaha YZ450F as the base project and customized it by adding modifications and accessories from different contributors. Although the model was built specifically for the 2009 SEMA show, it was a massive success that Toyota may not get over anytime soon.
Toyota I-ROAD concept car 
In 2013 at the Geneva Auto show, Toyota unveiled a concept car out of the norm. We can easily describe this concept car as a cross between a motorcycle, a car, and a fancy golf cart. It is made for a single person and is purely electric. The model is designed for city driving, with its main aim being decongesting the cities. It has enjoyed success in Tokyo and San Francisco, used for testing. If this model succeeds, Toyota will have no business making a motorcycle since you can enjoy reliability, flexibility, affordability, and zero emissions on the Toyota I-ROAD. The model isn't yet available in the US, but once it has been tested enough, it will have a significant market share as everyone tries to escape the city's congestion.
The last on our list of mobility projects by Toyota is the C+ walk electric scooter. This three-wheeled electric vehicle is designed to cater to those with limited mobility. It is designed with safety features such as obstacle detection. Toyota initially envisioned this model for older people to commute in large facilities between warehouses or airport terminals, but it has been certified for use on public roads in Japan. The automaker hasn't made any official statement on when the model will be available in the US or other countries.
 2. Preserving the perception of Toyota 
  Toyota is already perceived as a quality brand, and they might not be willing to venture into motorcycle manufacturing for this reason. If Toyota made motorcycles and turned out inferior to those of their competitors, It would degrade the brand's perception. This means that if the manufacturer ever decides to make motorcycles, they need to be perfect, which can be quite tasking.
3. Toyota and Yamaha partnership
Toyota has partnered with one of the best motorcycle manufacturers globally, Yamaha, for their high-performance vehicles and engine. Toyota has almost 4% ownership at Yamaha, and this means if they started making motorcycles, they'd be competing against their stake at Yamaha. This conflict of interest is another reason why Toyota might not have ventured into motorcycle manufacturing.
4. Dominance in the Japanese car industry 
Toyota has dominated the Japanese car manufacturing industry, and they are the number one Japanese car brand in the world. In 2021, Toyota was the leading car manufacturer in Japan, and they sold over 1.42 million vehicles which was a decrease from the sales in 2020. Going by its performance, Toyota doesn't need to enter the motorcycle market. Toyota may have focused on manufacturing cars and giving them their best rather than diverting their attention and affecting performance.  
5. Toyo Motors' tainted image
In 1942, Kazuo Kawamata landed a job in Toyota's research lab, and he took this opportunity to design the first bismotor engine for bicycles. He later founded Toyo motors which was an independent entity making motorcycles. The company was immediately positioned as a subsidiary of Toyota. This company came to cater to the need for inexpensive and reliable transport to the public post-world war. Toyo motors did so well that in 1952, just four years after it was founded, the company produced over 10,000 bikes per year.
Toyo Motors' only mistake was outsourcing all of its manufacturing and assembling these components. There were many quality control complaints within no time, and customers stopped buying them. Since these bikes were a subsidiary of Toyota and were even sold in their showrooms, they impacted Toyota's brand image. Toyota may not want to venture into motorcycle manufacturing because it may be hard to convince customers that they will be different from Toyo Motors. 
Will Toyota ever make motorcycles?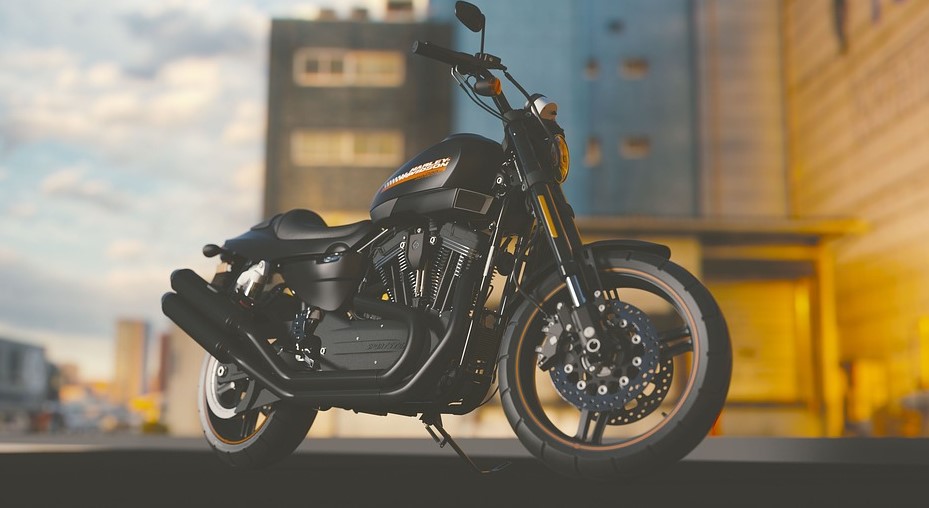 It is not clear whether or not Toyota may venture into motorcycle production anytime soon. From our analysis, the company isn't looking to go in that direction; if they did, they would have already made a motorcycle instead of the I-ROAD car. But, never say never; the Japanese auto manufacturer may surprise us with a bike someday.
What are some reliable motorcycle brands?
Whether they are in it for looks, thrill, speed, or convenience, everyone appreciates a reliable motorcycle. A reliable motorcycle is affordable to maintain, doesn't break down a lot, and has spare parts readily available and affordable. Some brands are known for making durable and reliable bikes, although the real reliability will vary by model and year of manufacture. Below is our list of the top 3 most reliable motorcycle brands.
Yamaha 
According to a consumer report survey, Yamaha is the most reliable motorcycle brand globally. These bikes have quality and powerful engines and are low maintenance. These parts are also readily available and affordable, even though they rarely break down.
Honda
Honda bikes are known for their durability and reliability; they are we-engineered with an engine built to last for decades.
Suzuki 
Suzuki is your best bet for anyone interested in high-performance sports bikes. Their most iconic modes are the Hayabusa and GSX-R, which enjoy an excellent reputation for being reliable bikes.
Final word 
Toyota is a reputable brand in the Japanese car manufacturing industry; it is known for producing durable and reliable car models. Most Toyota enthusiasts have toyed with the idea of owning a Toyota motorcycle. It would be a rugged and reliable model if they made one, but this manufacturer may not make one soon. If you want a reliable bike, you can choose one from the Japanese manufacturer Honda, Suzuki, or Yamaha.
References:
https://www.motorbiscuit.com/toyota-motorcycle/
https://www.rideapart.com/features/461570/toyo-motors-motorcycle-history-toyota/