Last Updated on May 1, 2022 by MABER SAL
Yes, Kia are good and reliable cars that are affordable to buy and maintain. According to the J.D Power 2022 U.S. vehicle dependability study, Kia ranked the highest among the mass-market brands. Kia cars come with premium infotainment and comfort features making them worthy.
Korean automakers have been on top of their game in manufacturing dependable and affordable cars in recent years. Kia has stood out and gained massive popularity in the U.S., especially because of their new models such as the Telluride, Sorento, and the Sportage. Almost everyone desires to get themselves a Kia now because who wouldn't want a stylish car that comes at an affordable price?
But before you buy a vehicle that seems too good to be true, you need to do some research, and that's probably how you got here. Worry not because you've come to the right place; this article takes you through the nitty-gritty of owning a Kia. We help you determine whether it is a good car and if it's worth buying. Keep reading!
What makes Kia stand out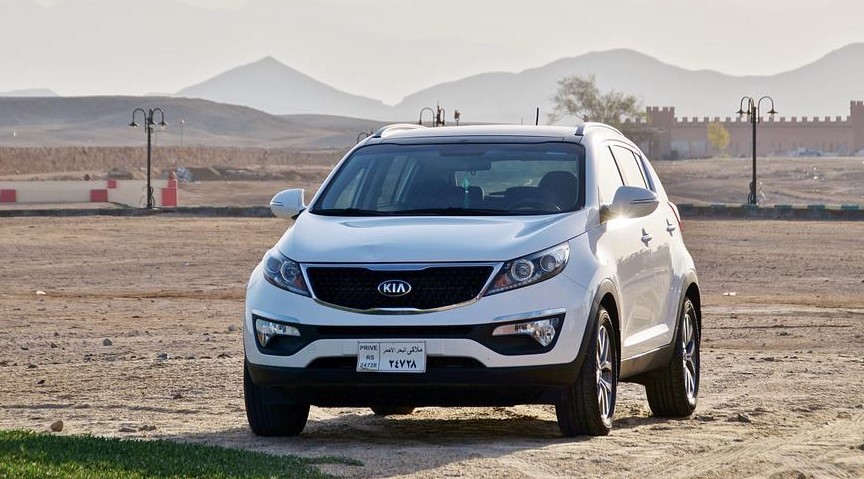 Kia models stand out for their sporty, functional, and well-made vehicles. Their models come with well-thought-out safety and functionality features making them fun, safe, and comfortable to drive. The brand also has a reputation for making affordable yet quality cars. Let's look at some of Kias selling points in detail to decipher why the brand is growing in popularity so rapidly.
Affordability 
For their quality and performance standards, Kias are quite affordable. Compared to their competitors, these vehicles come packed with tones of useful features while still maintaining a competitive price. It is not uncommon to find a Kia costing $1000 less than a model with similar features from a competitor. Below is a comparison of prices between various Kia models and their competitors.
| | | | |
| --- | --- | --- | --- |
| Kia model | MSRP  | Similar model from competitor  | Price  |
| Kia Sorento | $29,490 | Toyota Highlander | $35,205 |
| Kia Telluride  | $32,790 | Ford explorer | $33,245 |
| Kia Soul | $19,290 | Nissan Kicks | $19,800 |
| Kia Sportage | $24,090 | Subaru Forester | $25,395  |
| Kia Optima  | $23,390 | Toyota Camry  | $25, 295 |
From the table above, it is clear that Kia is the affordable option in almost every vehicle category. Most of these vehicles have similar features, and in some models, Kia has more advanced safety and infotainment features. If you are on a budget, Kias are perfect for you since you get affordable cars without compromising quality and features.
Best warranty coverage
Kia comes with one of the best factory warranties; when you buy a new car from this brand, you won't have to worry about most repair or maintenance costs because the manufacturer already has you covered. A new Kia comes with:
60,000 mile or 5-year bumper to bumper warranty
100,000 mile or 10-year powertrain warranty
100,000 mile or 5-year anti-perforation warranty
60,000 mile or 5-year roadside assistance plan 
Reliability 
I've heard people ask severally whether Kia are as reliable as they appear because you already expect a lot even by looking at the features. Kia is very dependable, going by the reviews of customers and different reliability ratings. J.D Power ranked Kia as the most dependable brand in the U.S. in 2022. This is because their models rarely break down, and if they do, only minor issues will not interfere with your journey. According to repairpal, Kia has a reliability rating of 4.0 out of 5.0, making it rank 3rd out of all 32 car brands.
Kia has above-average reliability, but it all boils down to how well you care for the car. The longevity and reliability of a car are impacted greatly by how and where you drive, how you take care of the car and your maintenance schedule. But overall, Kia is a reliable car that can last for years on the road with proper maintenance.
State-of-the-art design and technological innovations
One thing about Kia is that they will create beautiful designs using concepts of disruption and contrast even when we least expect it. All their models have a stylish interior and ergonomic design that features the latest technological innovations. Every design has some inspirations, and they blend in so well to build an eye-catching and well-merged design
What are the Most reliable Kia models 
Most Kia models are reliable and popular, but some do better than others. If you are looking to buy a reliable Kia model, below are the ones to consider.
Kia Optima
The Kia Optima is an oldie on the brand's lineup, and it has seen several upgrades over the years. There was also a time when the model was considered uninteresting and not as reliable, but it has since evolved into the brand's most reliable model. The latest generation of Kia optima is a great car that will last years with proper care and maintenance. 
Kia Sportage 
This model had been the go-to SUV for years before the Telluride was introduced. It is affordable and easy to maintain a quite reliable model. The model comes with excellent warranty terms, including a 100,000-mile or 10-year drivetrain warranty. Its design is also a great balance between sleek and sporty, thus giving it the visual appeal it needs
Kia Telluride 
The Kia Telluride is the brand's latest and best SUV on the market and a pacesetter for all other SUVs. It features a powerful engine, ample seating, and amazing technological features. This model could easily pass for Kias best ever model produced. With the Telluride, reliability, and longevity are guaranteed.
Is buying a used Kia a good choice?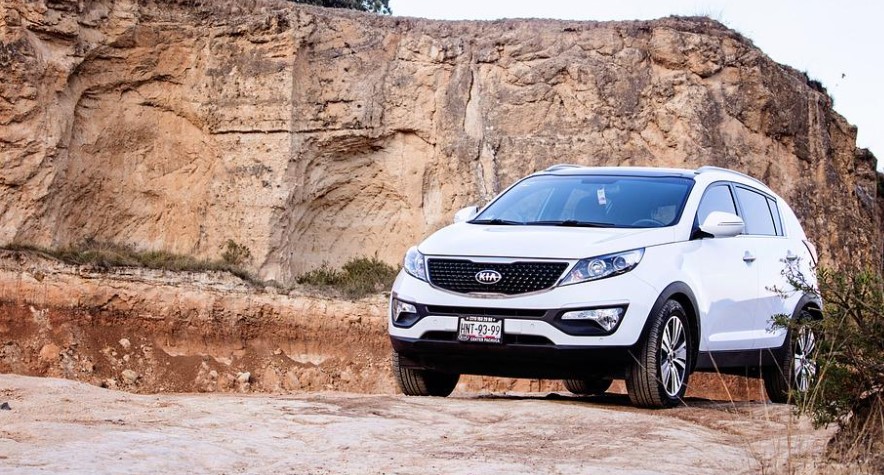 Many factors will determine the decision on whether to buy a used Kia or not. First, you need to do some background research to ascertain that the one you are buying isn't among those with numerous problems. You also need to check the mileage of the vehicle and how well it was maintained.
 Buying a used Kia is a great choice because you will get the car of your dreams at a lower price, and the car you are buying has already been tried and tested. The only downside is you will not get the latest features and technology.
Conclusion
Kias have changed the automotive industry game by ensuring that anyone can get a stylish and functional car without breaking the bank. Their vehicles are the most reliable you will ever find, and they are good for daily driving. If you've been dreaming of owning a Kia, don't hesitate; get one now and enjoy your new car. Happy driving!